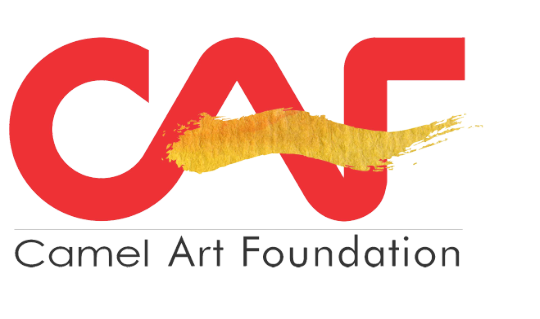 Kokuyo Camlin Limited has coloured the imagination of thousands of children in India and painted the dreams of the country's youth by contributing to the growth of art, artists, art appreciation and art education.
Being pioneers in the manufacturing of world class art materials at affordable prices, the Camel art range has grown into a vast treasure house spanning quality paints and accessories for artists to canvas and school art material.
Kokuyo Camlin products have been awarded the coveted certificate of non-toxicity from the Art & Creative Materials Institute Inc. (ACMI) Boston, USA and also the European standards certificate. It means that our products adhere to the highest quality standards and have passed the most stringent toxicity and safety parameters.
Generations have grown up with Kokuyo Camlin and the company has continued to contribute towards bringing out the 'hidden artist' in children, as well as recognizing and appreciating talent in budding and established artists.
Launched in 1998, the Camel Art Foundation aims to celebrate and sustain the key role that art plays in the enrichment of our lives. This philanthropic wing of Kokuyo Camlin Limited, set up to promote and spread the language of art, has spearheaded a spectrum of activities and promotion programs. The CAF Contest has won a place of prestige and trust in the art world over the last 22 years of its existence.
This online national level contest invites students & professionals above 18 years, hosting a free participation. The contest had been divided into 4 mediums – Oil, Acrylic, Water & Drawing & pastels. 8 national winners & 20 zonal awards were awarded each year.
From the year 2020, CAF has evolved to Camel Annual Art & Design contest. We have designed and introduced a new category especially for design students.
The contest art module has been simplified and made User friendly.
Please refer Camel Annual Art & Design communication 2021 for rules and terms of sending online entries.
Besides the annual contest, Fine Art Shows are conducted in art institutes across the country which display the vast range of Camel art products and explain their usage by way of demonstrations, try me's, contests and sampling.
The Camel Art Foundation will continue to evolve and encompass not only young and unrecognized talent but also patrons and professionals in the art arena, truly painting India's tomorrow.